16 Oct

From the Farm to your Living Room

One thing we love about attending the latest furniture markets, reading Furniture Today and looking online is that there are always new trends on the rise. Over the past year, one trend that has been popping up everywhere is the addition of sliding barn doors on entertainment centers, mirrors, dining servers and occasional tables.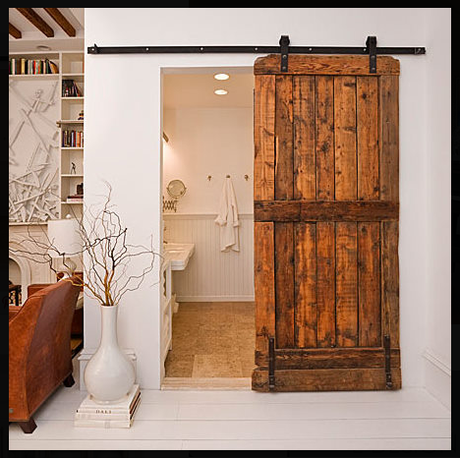 The reason why they are so on trend is because they are extremely versatile and can give you a farmhouse look, as well as a loft feel. Several designers are actually replacing traditional doors with the barn doors for closets, dining rooms, and offices to add extra flair and style. We can definitely credit HGTV for making this trend explode! (Can I get an AMEN from all of our Fixer Upper lovers?!)
We recently received several barn door entertainment centers that are 65 inches in length. They range in colors and overall appearance to fit into any home.
One of the standout pieces has industrial metal doors with a dark finish, while another one adds a pop of color with its rustic red appearance. The barn doors are a great way to combine practical every day function with a not-so-ordinary statement-making trend.
If you are interested in adding an extra bit of style to your living room, come down to the store and check out our trending entertainment consoles. We have a variety of styles, from the new barn doors, to simple oak!